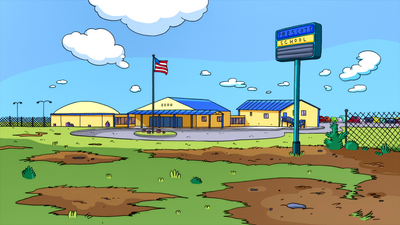 Prescott School is a school in Clarence, but was only seen in the Pilot and the Pilot Expansion. It is where Clarence and many other students learn at. By the looks of it, it looks poorly taken care of. It has appeared as a new school set in Aberdale which looks identical is where Clarence and the rest learn nowadays. Aberdale Elementary replaced this location for the series itself.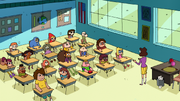 Ad blocker interference detected!
Wikia is a free-to-use site that makes money from advertising. We have a modified experience for viewers using ad blockers

Wikia is not accessible if you've made further modifications. Remove the custom ad blocker rule(s) and the page will load as expected.