Next Episode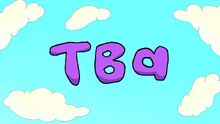 "Clarence Loves Shoopy"
"When Clarence learns that the recess proctor is his neighbor, he sets out to find her some friends of her own."
With Wikia's official flagship app, My Wikia, you can search for communities and add them to your home screen and read constantly evolving, deep content in a customizable format.

Welcome to the




800 Articles and 11,232 Files and 57,740 Edits So Far

About the Show
The show focuses on the daily life of Clarence Wendle, a fun-loving, spirited, optimistic and chubby 9-year-old boy, and his best friends: Jeff, one of Clarence's best friends who is more the intellectual type, and Sumo: Clarence's other best friend who is the most instinctual of their group and often takes drastic and crude measures when trying to solve problems.
Admins or Bureaucrats is allowed to add any suggestions to vote upon for users. Since this is done as-needed monthly basis.
Monthy Poll
What's Your Favorite Season 1 Episodes (Part 1)
What's Your Favorite Season 2 Episodes (Part 1)
Weekly Trivia
"What do you think of the show?"
Previous answer:
Many people think Clarence is the best cast character.
Be Sure To Watch New Episodes of Clarence on Fridays at 6:30pm/5:30c.
Only on Cartoon Network!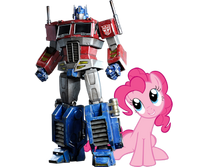 Ad blocker interference detected!
Wikia is a free-to-use site that makes money from advertising. We have a modified experience for viewers using ad blockers

Wikia is not accessible if you've made further modifications. Remove the custom ad blocker rule(s) and the page will load as expected.